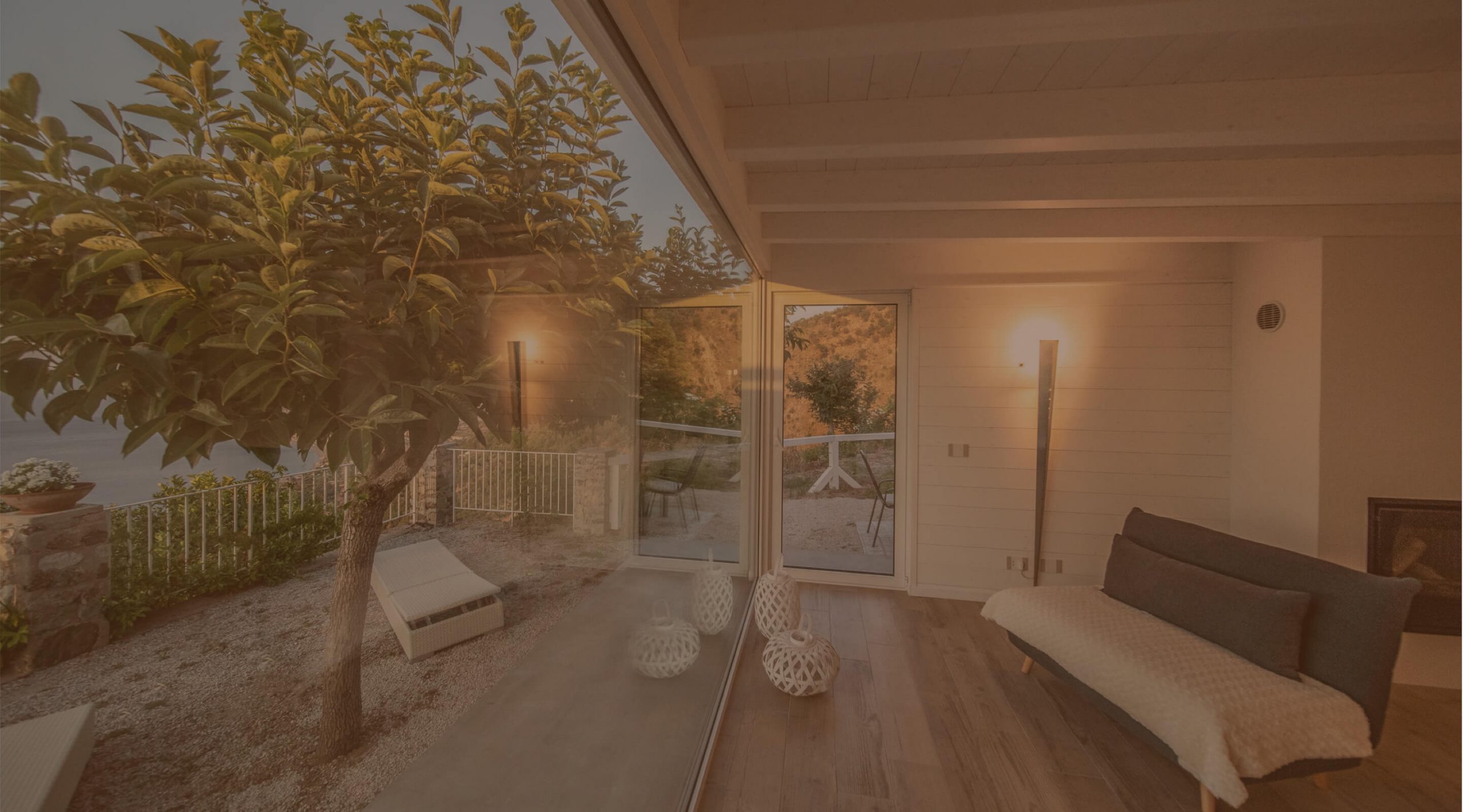 Sicily – Piraino
The natural place to be
in more ways than one
In a natural setting, overlooking the sea.
This is Just be & b Boutique Bed and Breakfast – a place for pure relaxation.
Indulgence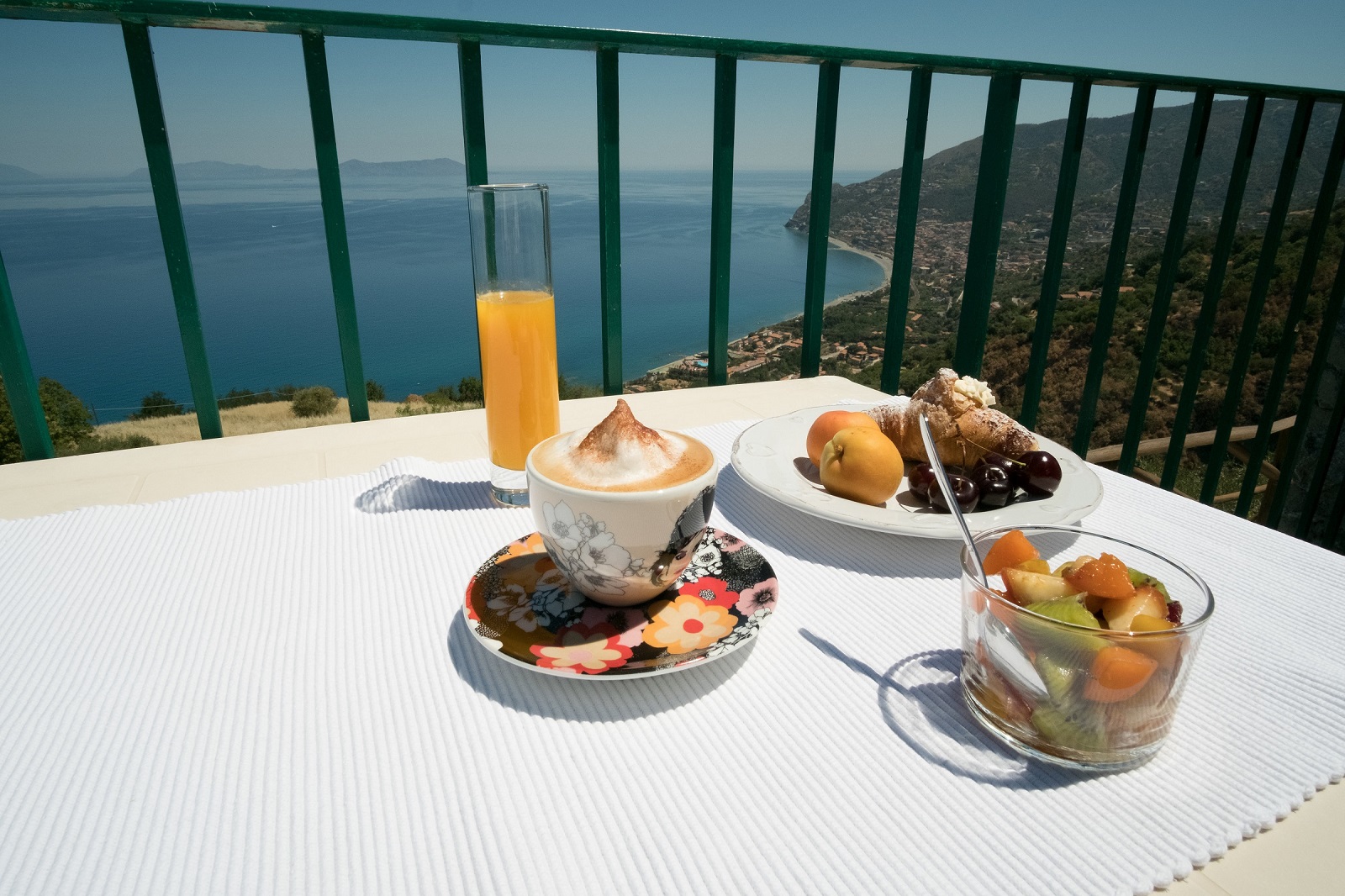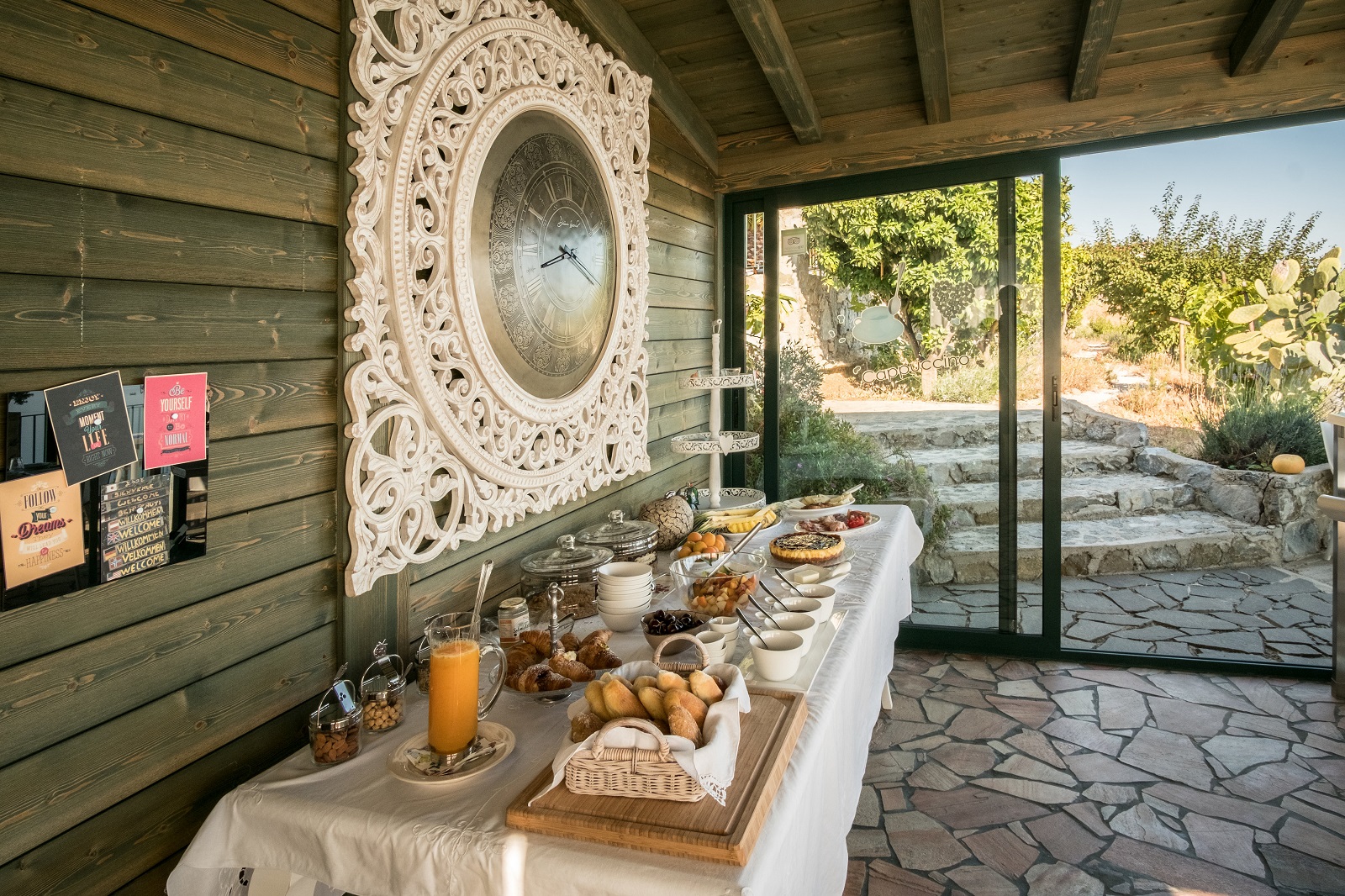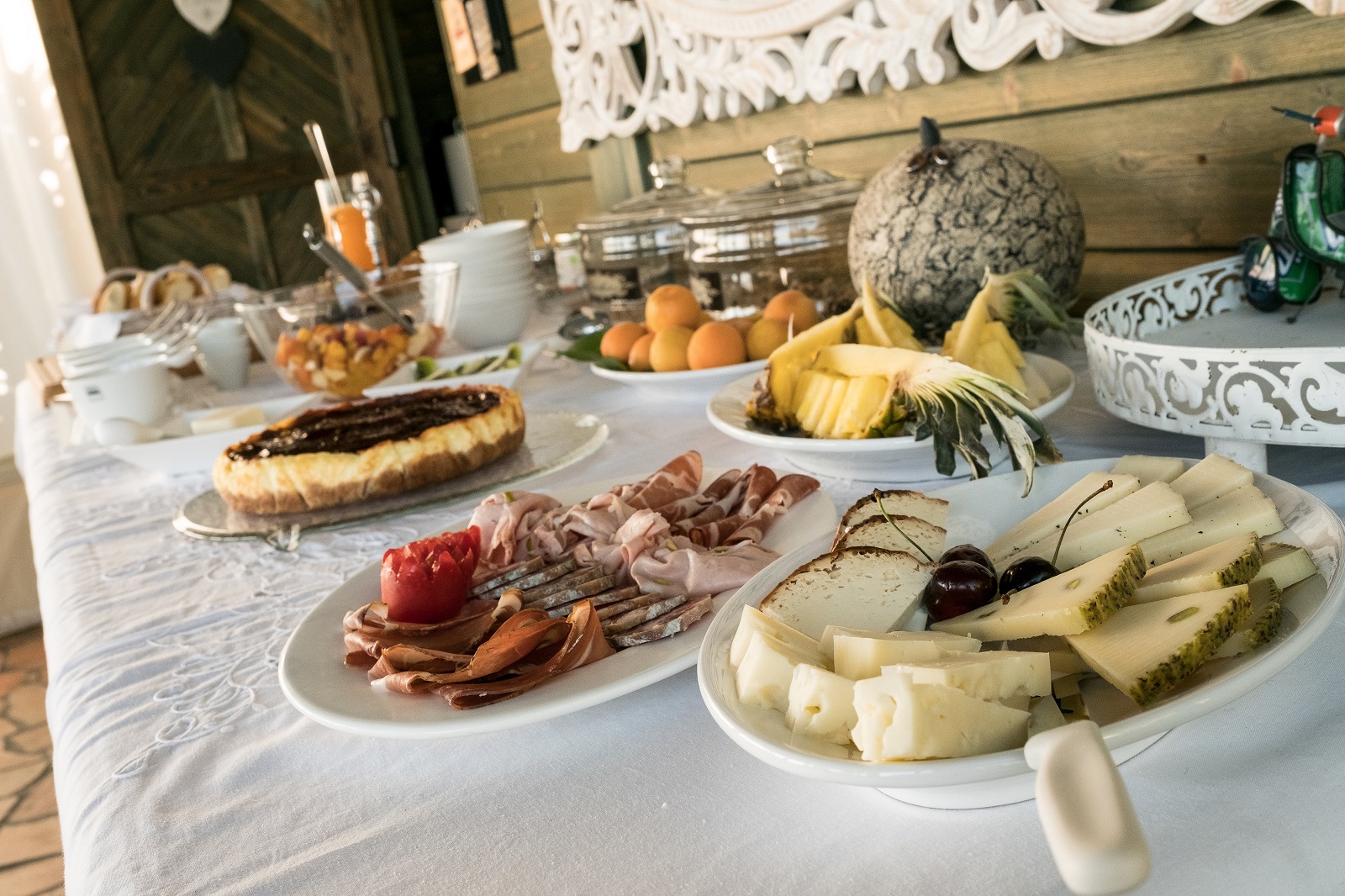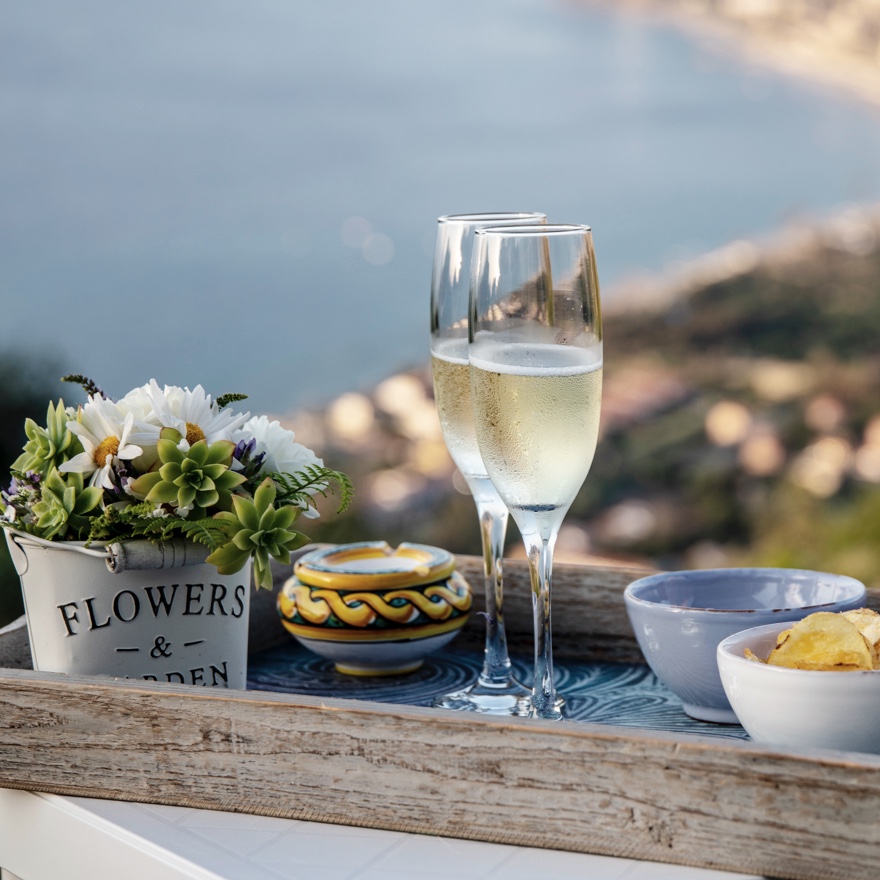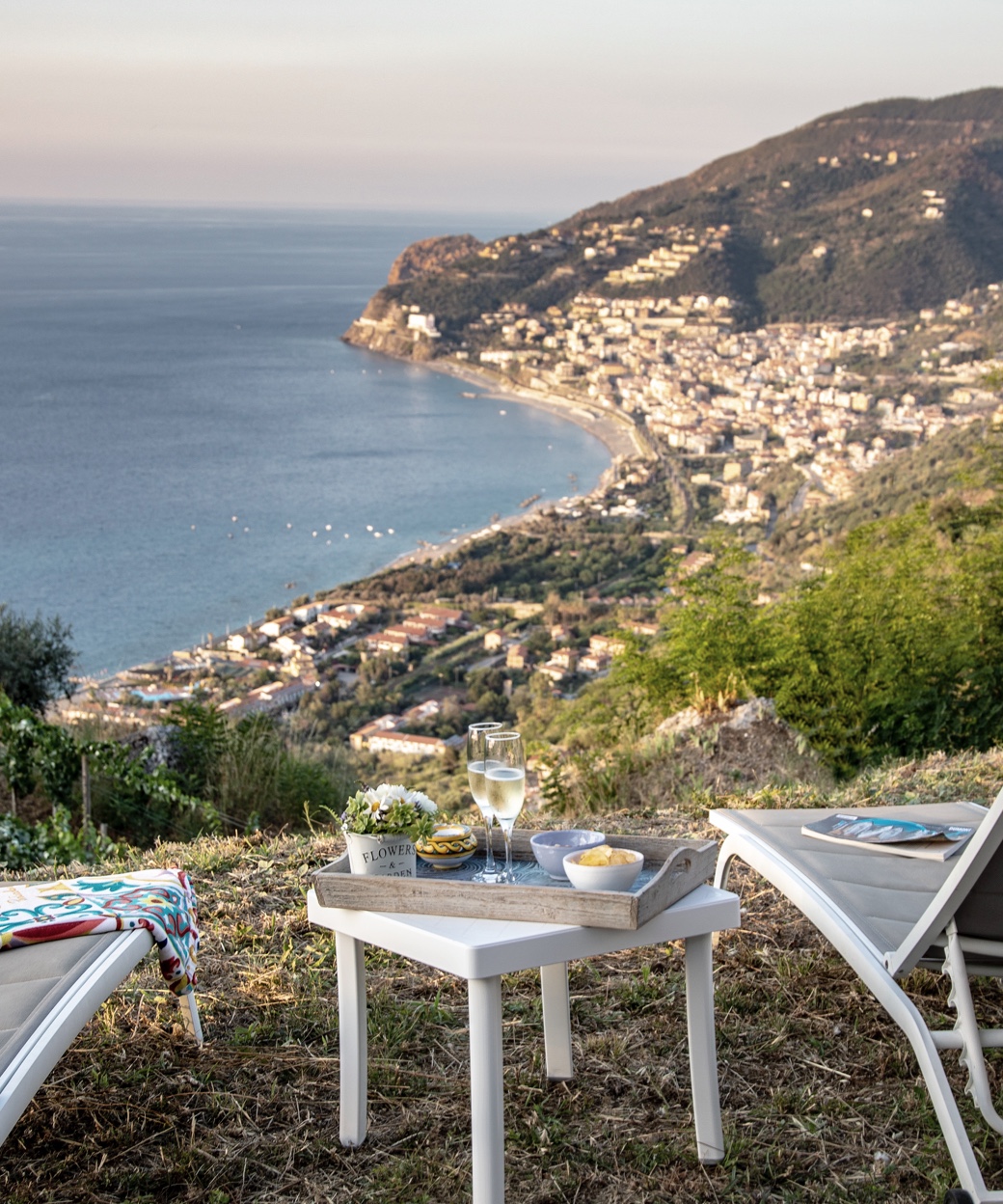 Breakfast
At Just be & b, we focus on joy and it all starts early in the morning. Experience a rich breakfast buffet with homemade specialties, regional products and seasonal fruits and juices directly from our own garden.
Depending on the season, you can enjoy freshly picked oranges, grapefruits, lemons, persimmons, prickly pears or pomegranates. Add to this a rich selection of cheeses and cold cuts from the region, a homemade cake and, as a crowning touch, Sicily's irresistible Cornetti Crema di Pistacchio –  fresh from the village baker.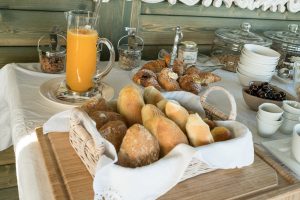 Aperitif and Snacks
Thirsty? Peckish? You will find a minibar, coffee and tea in your room. We are also happy to serve you a sundowner in our garden, including a view over the expanse of the sea. Pure relaxation.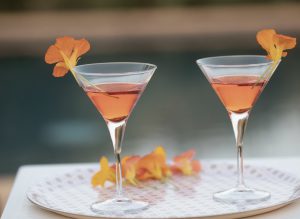 Dinner
Sicily is famous for its culinary delights and multicultural traditions inherited from a long, very long history. Sicilian cuisine is thus stunningly varied, offering an explosion of flavors. There is less emphasis on frills and more on freshness and sophistication.
We have several great tips for you – whether on the hill or at the beach, whether authentic pizza or fresh fish, whether simply good or surprisingly exquisite. There is something for everyone.
Do you have any questions?
Contact us