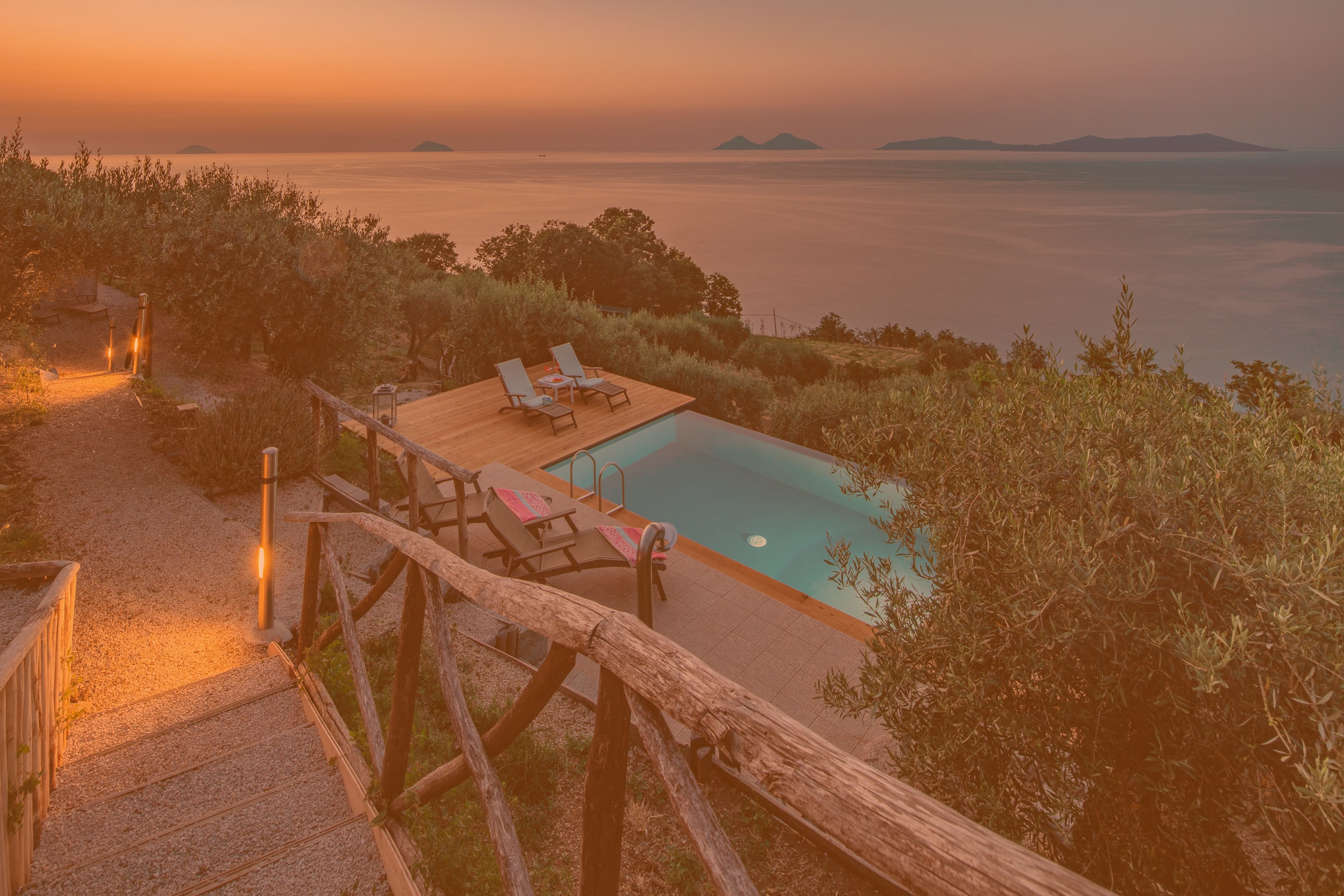 Sicily - Piraino
The natural place to be
in more ways than one
In a natural setting, overlooking the sea.
This is JustBe – a place for pure relaxation.
Contact
Chantal Saija and the whole Just be & b team welcome you to our little paradise.
You can reach us as follows:
Tel: +39 331 708 4302
Email: chantal.saija@gmx.ch
Address: Contrada S. Leonardo, 38, 98060 Piraino ME, Italy
Do you have any questions?
Contact us